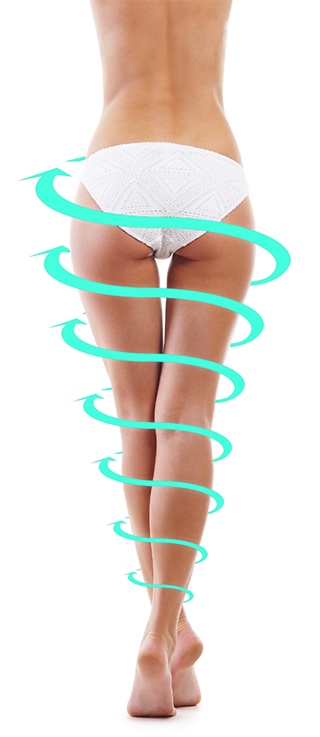 How Does Celluprov®
Treat Cellulite?
Celluprov® is a proprietary formula consisting of complex natural ingredients chosen for their ability to improve skin roughness and thickness associated with Cellulite, namely Provislim™. Formulated in a registered facility in accordance to GMP standards, Celluprov is the result of extensive research and testing.
Our formula utilizes the very best of modern science with a unique delivery system. The result is a four prong treatment that improves the overall appearance, thereby significantly reducing that orange peel look and feel.
Celluprov is a white serum specifically
designed to tighten, firm and smooth skin…
Celluprov improves the appearance of Cellulite by utilizing the properties of multi active ingredient Provislim™. Provislim™ works by enhancing lipolysis, activating triglyceride degradation at rest, and inhibiting lipogenesis and adipogenesis. This is one of the few cellulite-reduction systems to use a unique delivery system that doesn't irritate the skin, it consists of various gentle conditioners. Using a proprietary mix of compounds along with the different conditioners, the unique delivery system ensures the active component — Provislim™ – can be effectively absorbed, where it targets production as well as diminishing existing reserves.
Why Celluprov?
Celluprov® was developed in accordance to GMP standards
Active ingredients that help improve the appearance of cellulite and also limit its production
Safe and effective
Starts tightening, firming and smoothing skin immediately after first application
Quick and easy absorption
Non-irritant delivery system consisting of quality conditioners that keep skin soft
Unique delivery system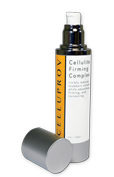 Celluprov is the result of extensive experience in the medical and cosmetic fields and was specifically designed to smooth, firm and tighten skin while also reducing Cellulite.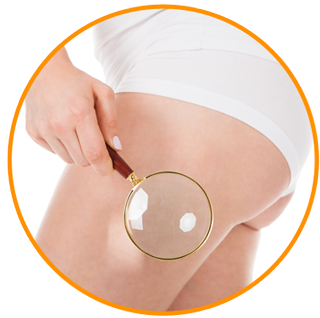 What makes us different?
One of the most common issues with alternative treatments are their inability to deliver key ingredients, making it impossible for them to actually have any effect on the fat cells and edema contributing to the orange-peel, dimpled appearance.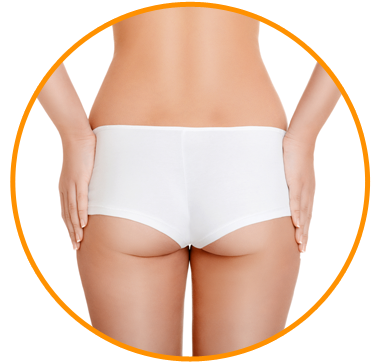 Celluprov contains the maximum recommended dosage of Provislim™, it also utilizes a unique delivery system that helps active ingredients reach the true problem area. Provislim™ can help improve the production of fat cells as well as improve fat burning to help the dimpled, cottage cheese like appearance of the skin. Furthermore, Provislim™ has helps to improve skin elasticity and firmness, leading to an overall improved appearance.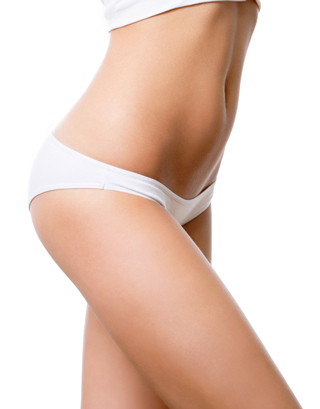 Provislim
Provislim™ is the active component in Celluprov, this component is designed to target fat deposits, regardless of whether you are exercising or resting. Provislim™ consists of two extremely pure, natural ingredients, namely Fisetin and Frambinone, which take a four prong approach to help improve the appearance of stubborn Cellulite. As a result of its multiple actions, Provislim™ helps reduce localized fat and Cellulite, acting under any circumstances. It targets orange peel skin and Cellulite manifestations, limiting the accumulation of triglycerides.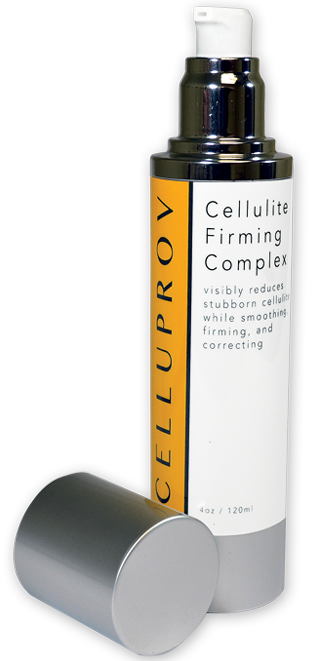 Provislim: Fisetin and Frambinone
Provislim™
Provislim™ uses a highly specialized process to combine Fisetin and Frambinone, two naturally occurring ingredients that target the ability of adipose tissue to accumulate fat and help burn existing fat deposits, leading to skin that feels smoother and firmer.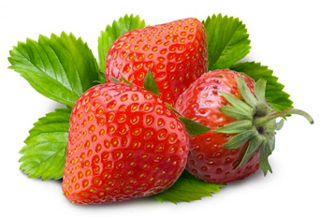 Fisetin
Fisetin is an extremely pure flavonoid that inhibits the activation of key enzymes that deliver glucose into fat cells. The lack of glucose prevents lipogenesis, or the production of fatty acids. Furthermore, it also activates the sirtuin family of molecules, which help in redefining silhouette and reducing fatty tissue.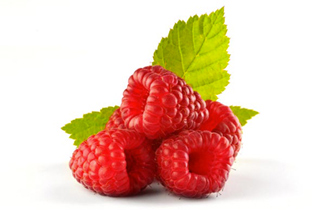 Frambinone
Frambinone is a phenolic, naturally occurring compound that is responsible for increasing basal lipolysis at rest. Early research shows that this compound helps potentiate fatty acid catabolism and prevents overweight. Frambinone also helps to improve skin elasticity.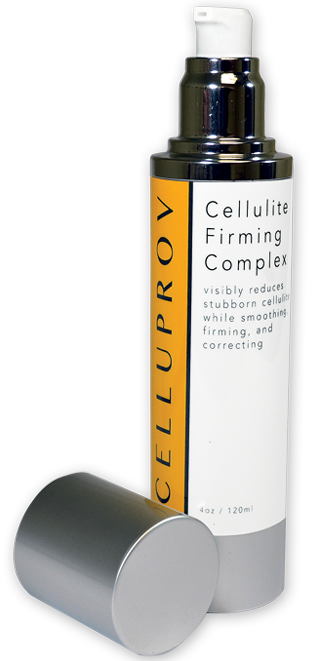 Celluprov is Your Best Option
Celluprov® is a leading Cellulite treatment that costs a fraction of other invasive and painful procedures.
Laser treatments are not only prohibitively expensive but there is little assurance that it will be effective.
Other options such as plastic surgery are extremely painful and can often cause more damage than good when considering the possible complications.
Avoid the pain, expense and stress associated with other Cellulite products and consider a product consisting of coordinated ingredients that help improve the appearance of Cellulite.
People who chose Celluprov want smooth, beautiful skin and never look back.
Your Order is Backed By Our Iron Clad
Money-Back Promise
If you're unsatisfied – IN ANY WAY – simply contact customer support for a full refund (less shipping). Our promise to you is good for on all used/unused bottles. What are you waiting for?Get started today!
Order Celluprov: